"Joel Justin's '4/4' is a modern American rock classic recorded in Brazil with Brazilian musicians and influences" -RS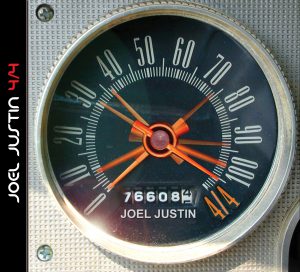 To order "4/4" on CD send a $12.00 check to:
Joel Justin Music
PO BOX 404
Portage, IN 46368.
Make check payable to: "Joel Justin 4/4". Make it a gift, and we'll mail it anywhere in the USA for you! Expect delivery in 7-10 days.
"Now" is currently being featured on iTunes